Cosmetology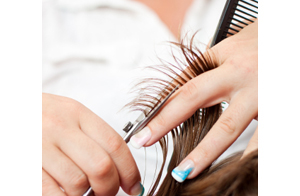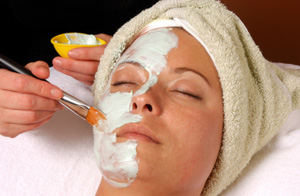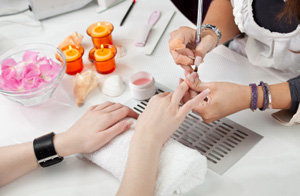 Rosel School of Cosmetology opened its doors in 1989 and has been training individuals in the field of cosmetology for over 20 years. We offer career education in cosmetology, instructor, esthetics, and nail technology. We also offer continuing education programs. Rosel School of Cosmetology is accredited by the National Accrediting Commission of Career Arts & Sciences (NACCAS) and approved by the Illinois Department of Financial and Professional Regulations and the Department of Homeland Security (to enroll non-immigrant alien students).
Our mission is to provide a strong educational foundation and practical experience for students to excel in their chosen field (cosmetology, instructor, nail technology, or esthetics). Students develop confidence and skills to serve clients in a variety of beauty and wellness settings. We strive to offer a balanced academic and personal environment that fosters growth and the constant pursuit of knowledge.
We are located on the North side of Chicago in the West Ridge Community near bus and train lines. There is ample parking on Devon Avenue and the surrounding side streets, as well as a designated lot in the back of the building for students.