Esthetics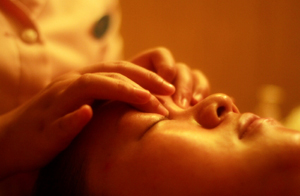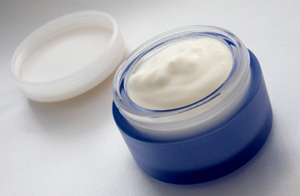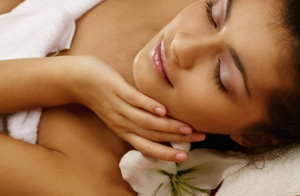 The esthetics program will prepare you to perform a variety of treatments as an esthetician including facials, waxing and threading, body treatments, and make-up for different occasions.
Program Length
The esthetics program is a 750 hour program that is available full-time or part-time.
Full-time = 24 + hours per week
Part-time = 15 – 24 hours per week
Program Description
The esthetics program will train students in both the theory and practice of esthetics, which will prepare graduates for employment as an esthetician. The student will be trained to perform esthetic services within the scope of practice. These services include general skin care and skin disorders, equipment/machine application, facial treatments, make-up, exfoliation, massage techniques on the face and neck, aromatherapy, relaxation and spa body treatments.
Graduation Requirements
Completion of 750 hours of required Esthetics training
Completion of course within 150% of stated timeframe on attendance agreement
Passing scores of at least 85% on final theory and practical examinations
Tuition balance must be paid in full