Instructor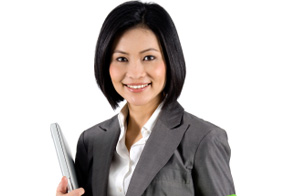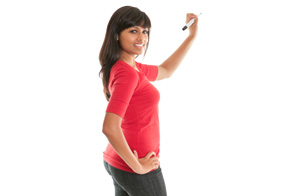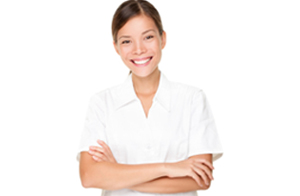 The instructor program will prepare you for a career as a cosmetology, esthetics, and nail instructor.
Program Length
1,000 hours: with less than 2 years practical cosmetology experience
500 hours: with more than 2 years practical cosmetology experience
Program Description
The instructor training program is designed to prepare the licensed cosmetologist to instruct cosmetology students in both the theory and practice of cosmetology. The instructor student will learn how to plan lessons, motivate students, execute successful teaching techniques, assess student progress, counsel and advise students, and maintain accurate student records. Upon completion of the course, the instructor student will be prepared to work in a cosmetology school or training center as a cosmetology instructor.