Students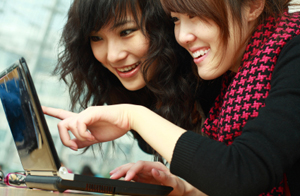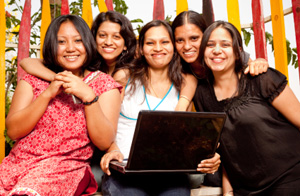 At Rosel School of Cosmetology, our goal is to inspire you to reach your full potential. We educate our students and prepare them for work in the fields of beauty and wellness. With the help of our dedicated staff, students gain the knowledge and practical experience needed to succeed in the work force.
At Rosel School, students have direct access to a variety of services that encourage and support students throughout their education.
Job Placement Assistance
Rosel School of Cosmetology assists students in obtaining employment following graduation and licensing. We provide information about available positions and potential employers. Students can also obtain letters of recommendation from staff and instructors. Although Rosel School of Cosmetology cannot guarantee employment, we work hard to help students find successful employment.
Transcript Request
Students receive one official transcript at the time of graduation at no charge. Send transcript requests for the following programs to the address below:
Basic Cosmetology, Esthetics, Nail Technology
Rosel School of Cosmetology
2444 W. Devon Ave.
Chicago, IL 60659
Students should allow for 10 business days for their transcripts to be processed.
Continuing Education Classes
Rosel School of Cosmetology offers continuing education (CE) classes throughout the year. For more information, send a request through our Contact Us page.